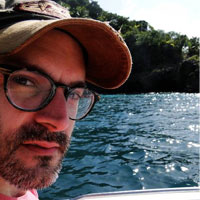 Filed by Dennis DiClaudio

|

Aug 07, 2014 @ 4:09pm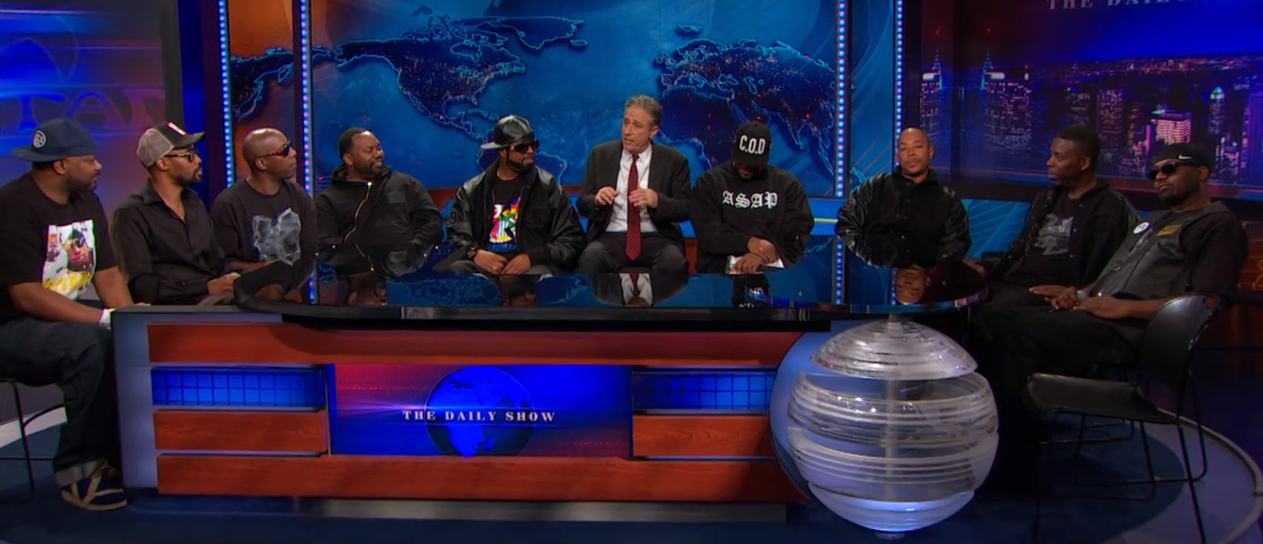 One of these things is not like the others.
Last night, I had this incredibly bizarre dream after eating an entire cheesesteak and falling asleep in front of the television: Jon Stewart was sitting on the set of the Daily Show, and he was flanked on either side by every living member of legendary hip-hop outfit the Wu-Tang Clan. I mean they were all there: the RZA, the GZA, Inspectah Deck, Raekwon the Chef, U-God, Ghost Face Killer and the M-E-T-H-O-D Man. And they were all just hanging out, having incredibly strained conversation like this wasn't the weirdest thing that has ever happened on Comedy Central.