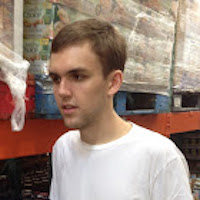 Filed by Bijan Samareh

|

Oct 30, 2015 @ 2:20pm
Justin Bieber stormed off stage at a show in Oslo, Norway because his fans wouldn't let him clean the floor. This is not a joke. One of the concertgoers in the front row spilled something on the stage, so Biebs grabbed a rag to clean it up (he probably didn't want to slip while he was busting some sick dance moves). As he was trying to clean, they kept getting in the way by trying to take the rag.