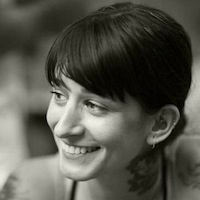 Filed by Jessie Dean Altman

|

Oct 03, 2016 @ 9:08am
Early Sunday morning, Kim Kardashian West had the terrifying experience of being robbed at gunpoint in her Paris hotel room by thieves impersonating French police. Her husband, Kanye West, was doing a show in New York at the time and abruptly left the stage mid-song when he got the news, much to the annoyance of some of his least empathetic fans.
It's bad enough that he had to hear about his wife being robbed without being able to get to her immediately. But then, wouldn't you know it, the damn internet trolls began a crusade against him for not finishing his concert.