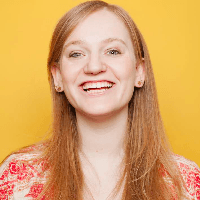 Filed by Orli Matlow

|

Jan 19, 2016 @ 2:28pm
Kidz Bop is the beloved franchise that features kids (and/or kidz) covering popular songs for, mostly, young kids/kidz to dance to at bar mitzvahs. So for the sake of the children, the grownups behind Kidz Bop clean up the lyrics to remove the sexual references and other adult subjects. By becoming vaguer, though, Kidz Bop songs sometimes become scary—and sometimes even more sexual.
1. Sean Kingston - "Fire Burning"