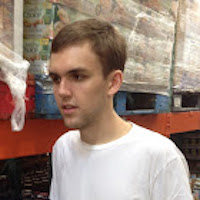 Filed by Bijan Samareh

|

Sep 09, 2015 @ 10:51am
There was, of course, a huge celebration from her supporters, who have made her into a martyr for refusing to fill out paperwork. Mike Huckabee and Ted Cruz made an appearance, because why not alienate moderate voters and just go balls-out super conservative and see what happens (it worked for Netanyahu in Israel)? As Davis walked out on stage, the event organizers blasted Survivor's "Eye of the Tiger," the 80's rock ballad used in Sylvester Stallone's masterpiece, Rocky III.