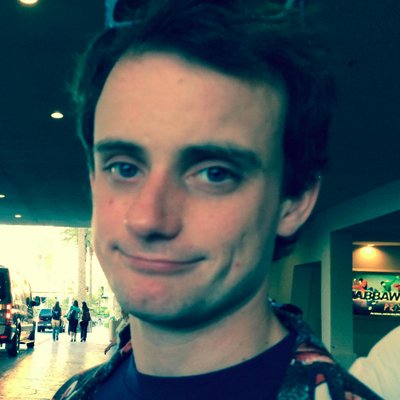 Filed by Johnny McNulty

|

Mar 06, 2016 @ 1:30pm
Music and love are the only truly international languages, and you'll love watching Korean musician Jun-Hyuk Choi politely ask if he can join a group of street musicians in Florence, Italy and play their huge contrabass. (The regular bass player, who kindly let him step in, is on the left in the blue jacket.) Without much more than snapping out the time he wants to play, the impromptu trio launch into the jazz standard "Autumn Leaves." Towards the very end, the video gets a little shaky as even the person filming starts tapping their foot.