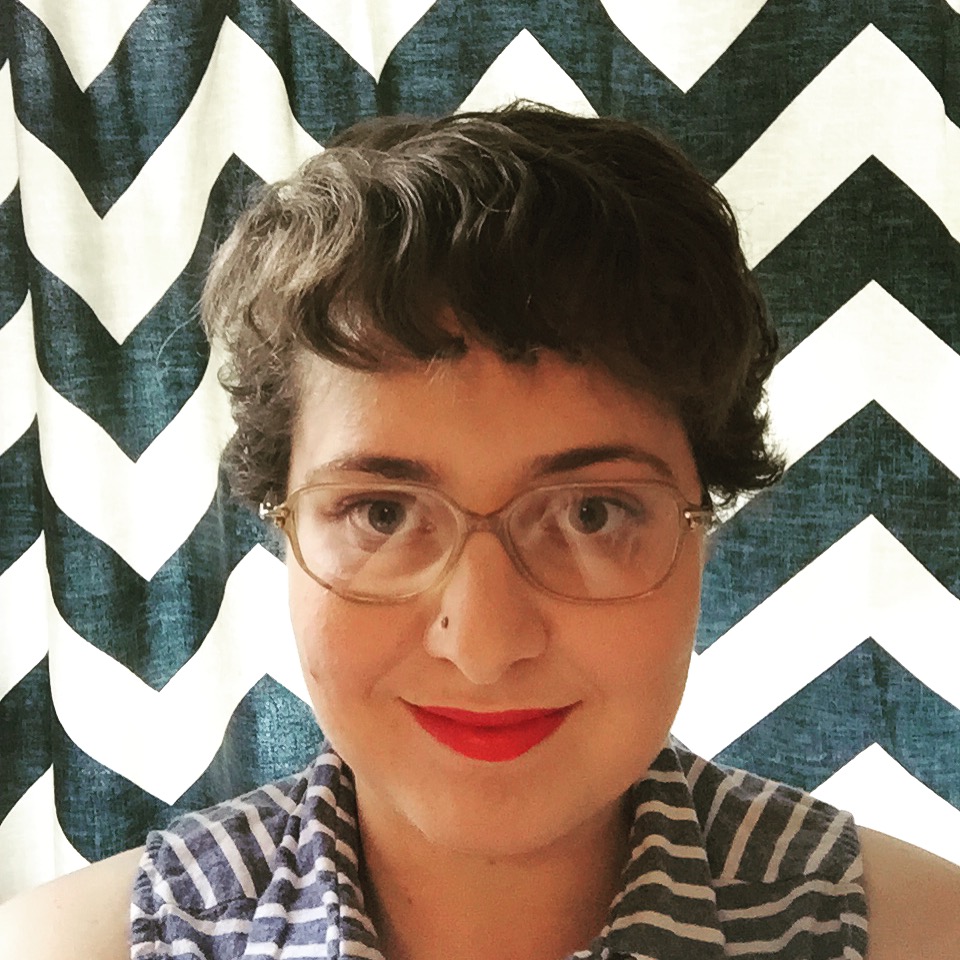 Filed by Ariel Karlin

|

Jul 31, 2015 @ 1:30pm
Wow, Zayn's absence really is or isn't felt.

Left to right: not Zayn, not Zayn, not Zayn, not Zayn. (via Getty)
One Direction released "Drag Me Down" on Spotify and iTunes this morning, which I was surprised to find out was a surprise. It seemed kind of expected to me, but I guess I'm naive. It's the band's first song since Zayn Malik quit the group, and there's a lot of analysis going on as to what this song proves or does not prove.
I've heard Zayn compared to A.J. from the Backstreet Boys, which is an analogy that helps me understand things because I'm basically your great-great-grandmother, so I knew he was in the bad boy archetype. But what I'm gathering from Twitter at this moment is that he also was responsible for singing One D's highest notes, and haters wondered what the band would do without him. And now we know: a different one would sing high notes, and it would still be chill.