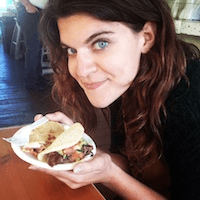 Filed by Kelsey Solywoda

|

Jul 25, 2016 @ 9:30am
It's hard to believe, but beloved boy band One Direction has been a part of our lives for six years. Though the band has been on hiatus for several months, its members were celebrating the anniversary on social media.
Is it just me, or does this feel kind of like celebrating your six month anniversary with your boyfriend despite the fact you're planning on ending the relationship in the next couple days? One Direction just needs to break up already. Here's why.