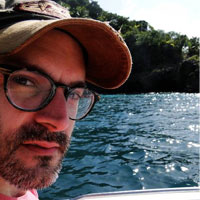 Filed by Dennis DiClaudio

|

Aug 06, 2014 @ 1:20pm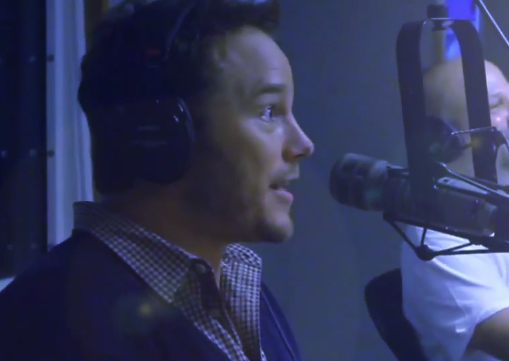 Let's just hope he doesn't go the way of Bruce Willis.
Just to catch you up real quick: Over the weekend, Chris Pratt became a worldwide A-list star, as the lead of Marvel Studios's box-office record-breaking space opera, Guardians of the Galaxy. Then earlier this week, he continued delighting fanboys and fangirls by showing off his hip-hop chops and rapping, verbatim, the whole Eminem part of Dr. Dre's 2000 hit "Forgot About Dre" on The Whoolywood Shuffle radio show.
Now, just to further cement Pratt's title as the Internet's crush of the week, someone who goes by the name Trey Tech took the original beat from "Forgot About Dre" and slipped it beneath Pratt's already-impressively-solid rhymes. The result is even better than you're currently imagining: