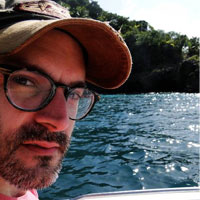 Filed by Dennis DiClaudio

|

Nov 22, 2014 @ 4:12pm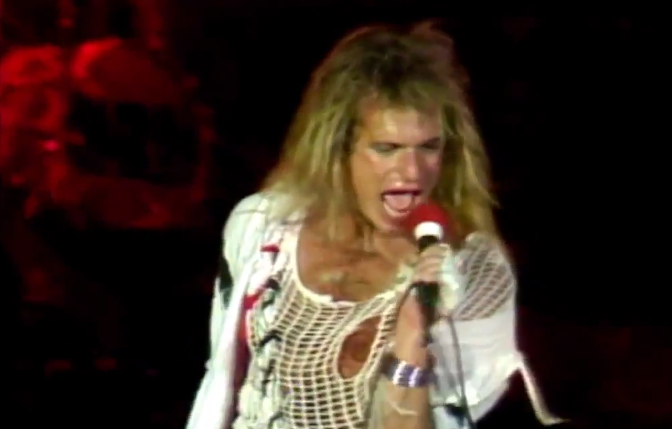 What if his music was as smooth as his style?
Van Halen's 1978 classic anthem "Runnin' with the Devil" is undoubtedly one of the greatest rock songs in modern music history. It rocks hard. Actually, one might even say it rocks too hard for everyday listening. Ask any musicologists you know, and they'll tell you that the human ear was not designed to deal with that level of hard-rockingness on a daily basis.
So, L.A. based musician Andy Rehfeldt has done humanity a great service by using these naked vocals from the Van Halen scorcher to create this smooth jazz version of the song for days when you just can't handle all the firepower Eddie and Diamond Dave have to give: