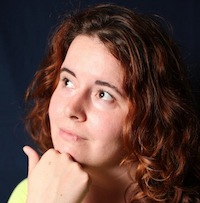 Filed by Aimee Lutkin

|

Dec 02, 2015 @ 11:40am
At first, Southern University's marching band rendition of Adele's hit "Hello" sounds onerous and slow, like a dirge. Without Adele's pipes and poignant lyrics, the song is like something that would play at the funeral of an overly-dramatic person. So you'll probably watch this and think, "Suck it, Adele, you won't make me cry this time!" Then the chorus drops. By the second time it rolls around you'll be gasping and swallowing tears at your desk. Maybe you'll even be expressing your sense of loss through movement, like the Dancing Dolls do in this video. Buy a pair of Mickey Mouse gloves and get your feelings out. She got you.