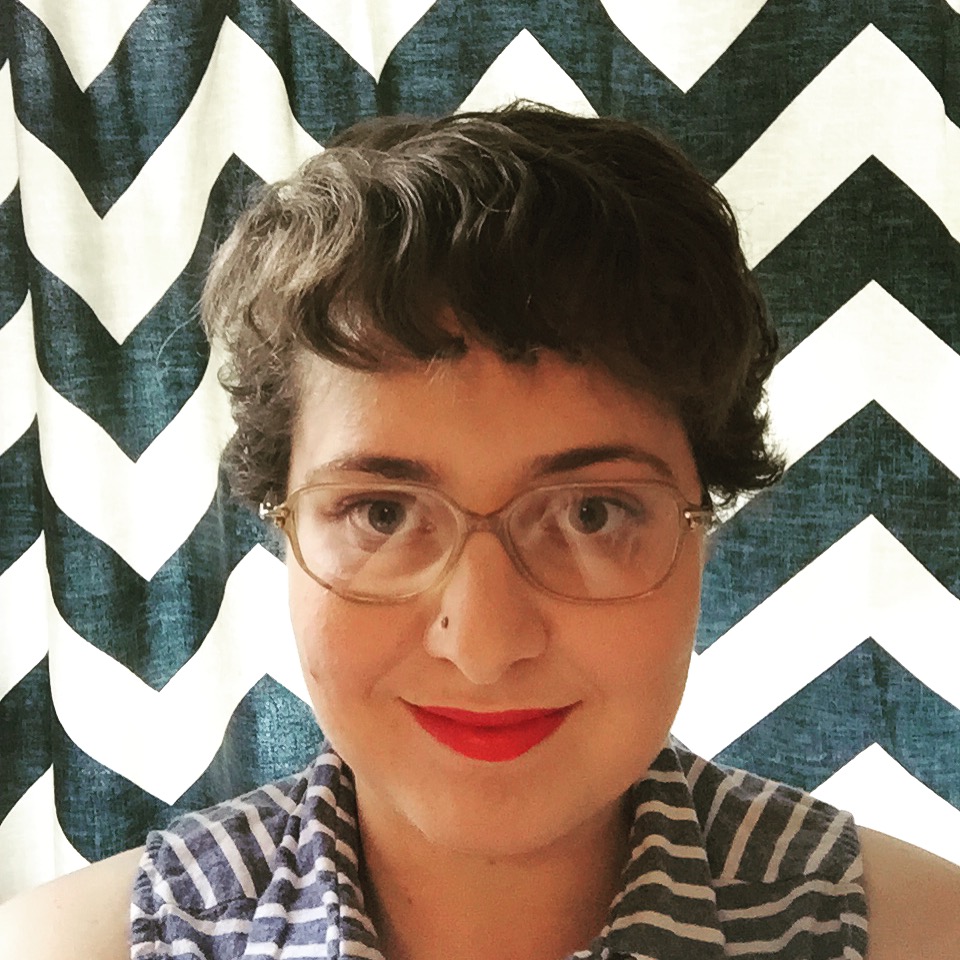 Filed by Ariel Karlin

|

Aug 27, 2015 @ 9:24am
But Taylor Swift can never make up for inviting Matt LeBlanc onstage first.
Taylor Swift sets impossibly high celebrity guest expectations for herself, yet somehow she always exceeds them. Last night in LA, Taylor Swift was joined onstage by Lisa Kudrow in character as her Friends persona, Phoebe Buffay. Swift introduced her as a singer who had "only ever played in coffeehouses before," and then the pair sang "Smelly Cat." Do teenagers even know what that is? Is Friends the ultimate generation uniter? Phoebe even stopped Taylor in the middle of the song to instruct her to "feel the lyrics."