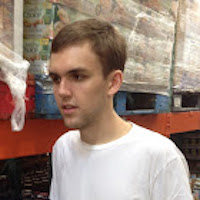 Filed by Bijan Samareh

|

Sep 28, 2015 @ 10:53am
A 72-year-old grandma lost her sh*t when Taylor Swift brought out Mick Jagger and it was beautiful. According to her grandson who uploaded the video, she "had a lifelong dream of going to a Stones concert," but had to miss their last tour because of a "serious health issue." Also a big Swift fan, she got tickets to her Nashville concert a year in advance, not knowing anything about the special guests. When Jagger came out, she felt as if "he walked on stage just for her."