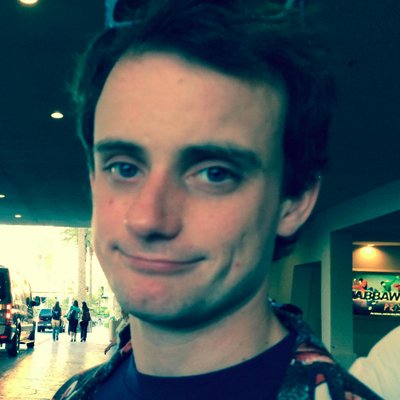 Filed by Johnny McNulty

|

Sep 10, 2014 @ 10:35am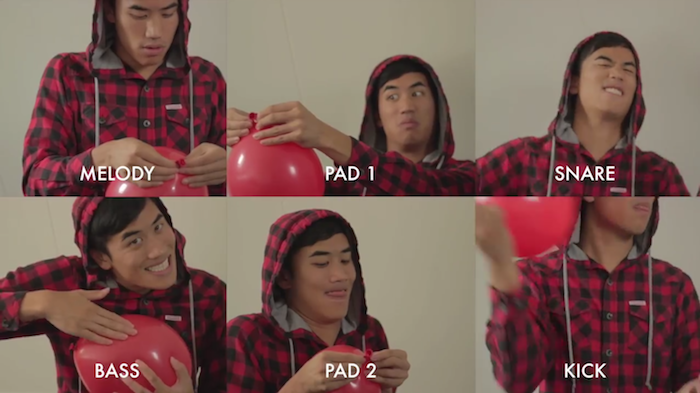 Despite how cool musicians are, most of them look like the face in "Pad 2" when they play.
Andrew Huang is a musician with 161,000 YouTube subscribers who is currently on tour with the band Gunnarolla (aka YouTube musician Andrew "Canadian, Please" Gunadie) in Germany and the UK. While on the Germany leg of his tour, Huang decided to record a German song for his recurring "Song Challenge" series, where he does things like compose a song without the letter "E." For this challenge, obviously, he chose to perform what is probably the most popular German pop song to ever hit America, the anti-nuclear anthem "99 Luftballoons" by Nena, or as the song is known in English-speaking countries, "99 Red Balloons." And he did it using only (4) red balloons.