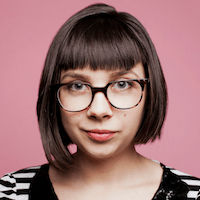 Filed by April Lavalle

|

Jun 21, 2016 @ 9:48am
When Tom DeLonge announced that he would not be joining seminal pop-punk band Blink-182 for their upcoming tour or new album, fans were crushed. When he announced the reason was because he needed more time to focus on UFOs, fans were confused.
In a recent interview with Mic, DeLonge explained that he simply would not have enough time to focus on UFOs and the threat they pose to the nation if he had decided to commit to touring with Blink.