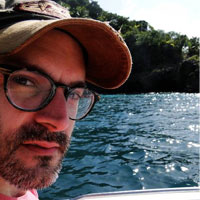 Filed by Dennis DiClaudio

|

Feb 18, 2015 @ 5:14pm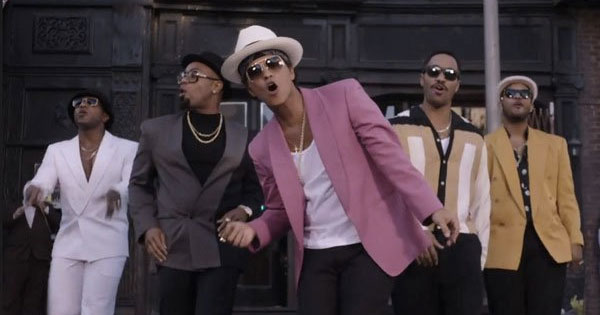 Better with or without music? You decide!
What exactly is it about Mark Ronson and Bruno Mars' ridiculously catch pop song "Uptown Funk" that makes it such a goddamned infectious tune? Is it the music, that driving funk-boogie groove that recalls the Minneapolis sound of the early '80s? Or is it some ineffable other thing?
Turns out, it's the music. It's definitely the music, as is plainly obvious from musicless version of its video:
And now here it is with music for comparison: