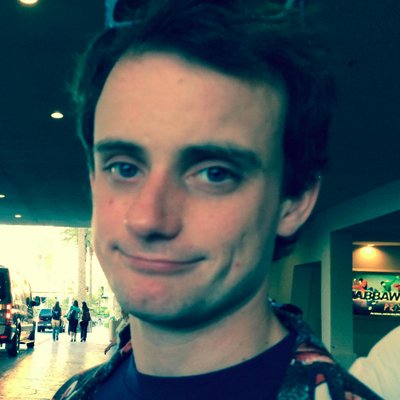 Filed by Johnny McNulty

|

Apr 09, 2016 @ 5:11pm
This is a video of two musicians—Damon Hankoff on bass and Vilray Bolles on guitar and vocals—performing the crooner classic "Slow Boat To China" and making whistling great again. They're also a good reminder that great musicians can be found on the streets around you. As the person who caught this on camera writes,
I've been living in NYC for nearly a decade and these are two of the best buskers I've ever seen. Not only is this guys voice butter but they're both amazing whistlers! My only regret is that I started filming halfway through the song.