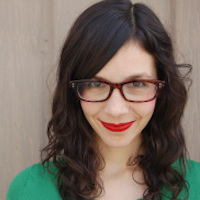 Filed by Meg Favreau

|

Nov 16, 2015 @ 8:10pm
A mere two weeks after the un-hearted introduction of the Twitter heart, there's a new response option in tweet-town: emoji reactions. Twitter's canary in the coal mine, @_Ninji, discovered that instead of having a "favorite" heart under a tweet, he could pull up a window with several selectable emoji:
The Verge asked _Ninji about how he accessed the feature, and he told them that "the emoji reactions were part of a developer build accessed through a jailbroken version of the app, and that the feature seemed far from complete." You hear that, Facebook? Before you can even get your six "like" replacements to all users, Twitter might have dozens of emoji reactions! Maybe!