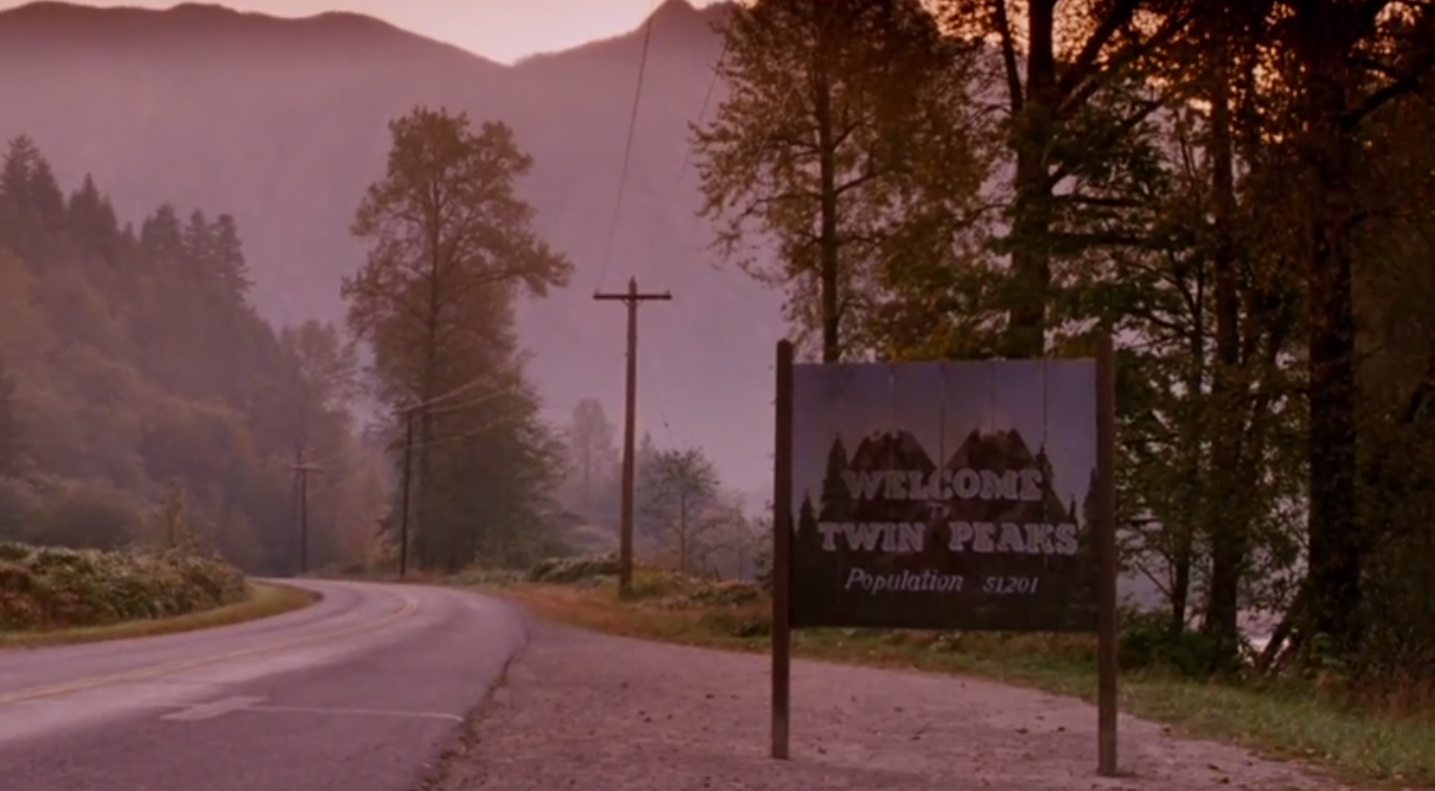 David Lynch took to YouTube yesterday to announce that two-season cult hit Twin Peaks would be returning in 2016 as a Showtime miniseries, finally giving fans hope for the closure they've long been denied. Here are the mysteries the new series will need to put to rest to leave fans satisfied:
Where was the gold? A hidden trove of buried conquistador gold was never once mentioned in the entire series, making its true location all the more mysterious, and to this day driving fans wild with speculation over where the gold might be stashed. The internet will just about explode if the new episodes don't finally reveal where in Twin Peaks these untold riches have been hidden this whole time.
Who killed Laura Palmer? Okay, they may have covered this one already– I got bored a bit into the second season with the singing stuff and stopped watching – but whenever my friends start to bring it up I jam my hands over my ears and holler, and plus they're the kinds of guys who'd fake-spoil something like that just to fuck with you. So if all you big time superfans already know the answer, cool, whatever, claps for you.
What's up with all the weird stuff? Fans learned to roll with and even relish all the oddball junk that David Lynch crammed into Twin Peaks, but we never really got a satisfactory explanation for why everything was so weird and whacked out all the time. Like how come she's got that log, and stuff like that. I don't get it.
The Mysteries of Laura. Let me get this straight: she's a cop, AND a mother? She catches bad guys AND raises naughty ones? How the heck does she do it?!
What made the coffee so good? I brew up a lot of java, and I'm always looking for hot tips and tricks to get the most from my roast. Agent Dale Cooper's spouting off all the time about how damn good the coffee is, and here I am wondering, well, is it drip or French press or Chemex or what? Did they figure out a good way to heat up cold brew and cash in on that low acidity? Is there maybe a little chicory in the mix? I just gotta know for my morning buzz!
What kind of fish do they use for imitation crab meat? And as long as we're on the subject, why don't they just call it that on menus? "Imitation crab meat" sounds so gross.
Are the owls what they seem? Again, this one's maybe on me. I dozed off a lot watching the show (it's boring!), but, while I had no reason to believe the owls occasionally glimpsed were anything other than what they seemed, I always had this nagging hunch that something was up with the owls. Am I crazy? I guess we'll find out!
Which one was Bob again? I can't remember. You tell me any one of the guys on this show is named Bob and I'd believe you.
Is our universe a hologram or simulation? More and more, observations about the behavior of black holes and certain subatomic particles suggest that the universe as we perceive it may in fact be a two-dimensional information structure, analogous to a holographic image. While a year-long experiment with ultra-high-sensitivity laser beams is currently in progress at Chicago's Fermi Lab, a definitive answer on Twin Peaks would really shake things up.
What's under that lady's eye patch? Does she got a messed up eye under there, or just a hole where an eye ought to be? Either way: gross!
Do dogs like wearing clothes? We tend to assume they do, or at least don't mind it, but what if they really hate it? What if we're torturing dogs with little hoodies and booties? I just want to do right by my schnauzer, Amputated Catdog ("Ampy" for short).
By 2016, will the public have already burned out out on networks reviving beloved but long-dead properties in a clear bid to cash in on manufactured nostalgia and blog buzz? Probably not. We'll see!
Follow Dan Abromowitz on Twitter.