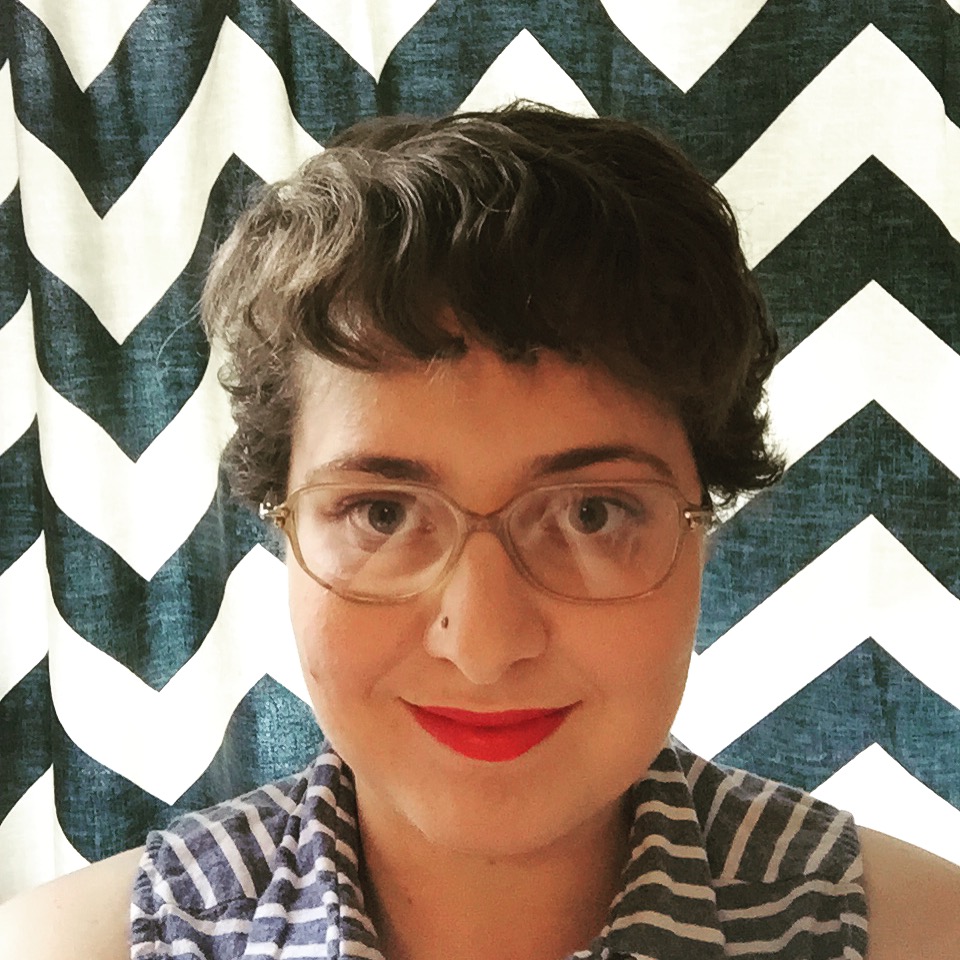 Filed by Ariel Karlin

|

Oct 02, 2015 @ 1:37pm
High school can be a tumultuous time, even more so when you're a fictional character with problems shocking enough to sustain a 22-episode season. While some TV teens have a Mr. Feeny in their lives to gently but sternly guide them through crucial life lessons, others have teachers who are vampires. Here are the absolute worst TV high schools to attend.
---
1. Sunnydale High School, Buffy the Vampire Slayer