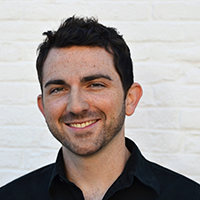 Filed by Chip Dwyer

|

Jan 14, 2016 @ 10:40am
Adele did carpool karaoke with James Corden on Wednesday night's Late Late Show, and unsurprisingly, she crushed it. Her illustrious voice and enchanting lyrics have inspired impersonators and confused ex-boyfriends in text messages. They even look beautiful in American Sign Language. She hopped in the car with James Corden, and was incredibly charming when she wasn't effortlessly singing her own songs, The Spice Girls, or Nicki Minaj.
Watch Adele as she pounds tea between songs, and tells stories about her own wine-fueled generosity to strangers.