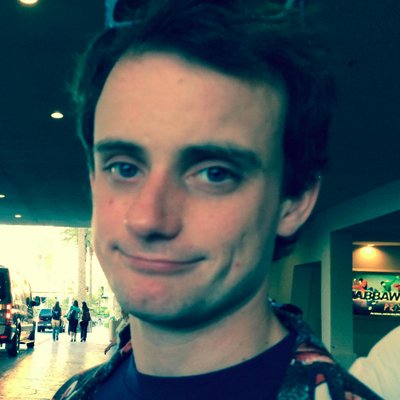 Filed by Johnny McNulty

|

Apr 12, 2016 @ 7:04pm
If you like animation, or humor, or TV, or insomnia, you're probably familiar with Adult Swim—but how much do you really know about it? Kaptain Kristian, a YouTuber who makes "visual essays," has created a wonderful documentary (more of a "visual love-letter," really) about the network-within-a-network's history and significance. It's only his second such documentary (the previous being about the gorgeous 1940s Superman cartoons), but this editor/documentarian has already racked up almost half a million views on his sophomore effort.
Only a decade before Adult Swim really hit its stride in the early 2000s, animated shows for grown-ups were still rare. The Simpsons, Beavis & Butthead, the MTV version of Ren & Stimpy, Daria. That was pretty much it. Unless you were cool enough to watch Space Ghost: Coast To Coast, that is, and that's where the magic started. By the 2000s, if an animated show was actually hip and funny, it ended up on Adult Swim—whether it started there or because they were saved from network cancelation. It also introduced the kind of anime that didn't make you feel like you were watching Saturday morning cartoons (no offense, DBZ fans). The music was on the bleeding edge, and in a more elusive way than other musically trendy shows, like The O.C. In the stuffy, cautious years immediately after 9/11, Adult Swim was a rare place where you could find the sort of raucous freedom that terrorists might actually have hated.