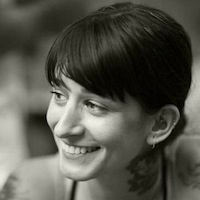 Filed by Jessie Dean Altman

|

Mar 02, 2017 @ 7:58am
In case you were wondering, no, Alec Baldwin didn't spend a lot of time practicing his Donald Trump impression for SNL. Actually, he didn't prepare at all, only trying out the impersonation in the dressing room right before the first dress rehearsal, Baldwin revealed Wednesday night on Jimmy Kimmel Live!
But now that Alec Baldwin has become America's favorite Donald Trump impersonator, will he stand in for Trump at the upcoming White House Correspondents' Dinner? Baldwin tells Jimmy Kimmel that he "wouldn't say he's not lobbying" for the role. Fingers crossed that this will happen.