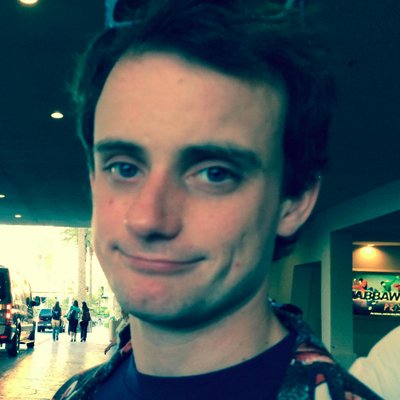 Filed by Johnny McNulty

|

Sep 04, 2014 @ 3:16pm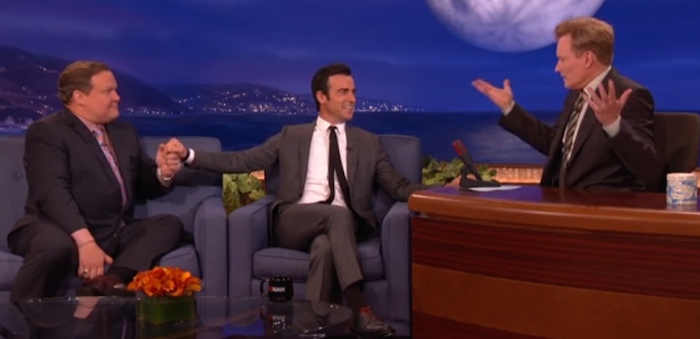 Andy, you don't have to hold up his hand. He already knows he's a champ.
Well, I learned a lot of things today after watching Justin Theroux on Conan. I learned that I need to remember the name Justin Theroux, because he's the star of the new HBO series The Leftovers, which I have not seen yet, and I learned that women everywhere are talking about the way his dick bounces against his sweatpants like the guy in the 'Turn Down For What?' video.