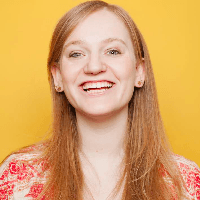 Filed by Orli Matlow

|

Mar 13, 2016 @ 9:55am
Ariana Grande was the host and musical performer on Saturday Night Live on Saturday night, establishing right off the bat that she indeed a human and not a Starbucks drink, so you can stop making that joke now. The beautiful human ponytail with the voice of Mariah Carey has been in show business for years, but her biggest scandal so far has involved her being caught with her mouth on a display donut rather than a dude or drug. Watch her ponder which celebrity scandal to go with in a jazzy, sultry tune.