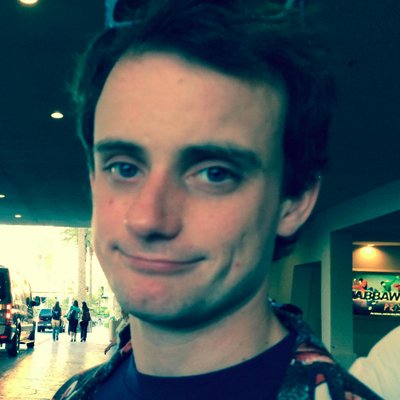 Filed by Johnny McNulty

|

Sep 02, 2016 @ 5:50pm
Happy Labor Day weekend! Besides the three days off and the solemn contemplation of how unions fought for decades to establish decent working laws for everyone before being crushed under the heel of capitalism, let's also celebrate the end to one of the stupidest Augusts in memory. Instead of recapping the idiotic events of the actual news, let's laugh at all the time local news anchors screwed up at their jobs.
OK, let's all try not to mess it up so badly this month.