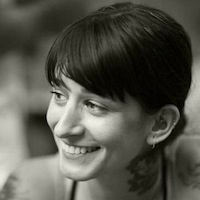 Filed by Jessie Dean Altman

|

Feb 09, 2016 @ 9:12am
Last night on Fallon, Ben Stiller—there to promote Zoolander 2—brought up the Super Bowl commercial he did for Female Viagra that he claimed unfortunately got "bumped" at the last minute. It was really more of a public service announcement than a commercial, he said, because he wanted to get word of the product out there.
According to the fake ad, Female Viagra is a new product designed for the 98 percent of women over 30 who are suffering from "not being turned on by their husband anymore." The voiceover warns of side effects including "dizziness, nausea, [and] having sex with your husband."