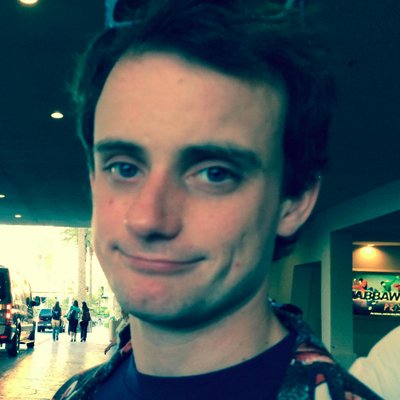 Filed by Johnny McNulty

|

Feb 02, 2015 @ 3:45pm
Wait...that lawyer wasn't Kevin Costner?
When Breaking Bad ended, we were all thinking the same thing: when are we going to get another quality drama about the Albuquerque legal scene? Well, the wait is over because Better Call Saul will be premiering next week on AMC, starring Bob Odenkirk as everyone's favorite Irish-turned-Jewish criminal lawyer, James McGill Saul Goodman. In honor of this auspicious occasion, TastefullyOffensive created this retrospective of Saul's best one-liners, and I mean "best" in the way that Saul is the "best" lawyer, i.e. delightfully corrupt and brilliantly filthy.