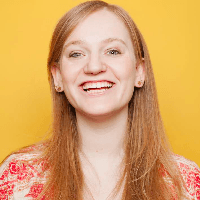 Filed by Orli Matlow

|

Dec 11, 2015 @ 9:21am
Thursday night on The Late Late Show, Justin Bieber took over the monologue from host James Corden. Despite being a world-famous pop star, with multi-platinum records and a highly complimented penis, Bieber had one dream he had yet to achieve: hosting his own late night show. (Luckily, as a white dude, Bieber would definitely fit in on late night.) So yesterday, he snuck in and told some zingers about the 2016 candidates before being busted by Corden. His delivery isn't bad.