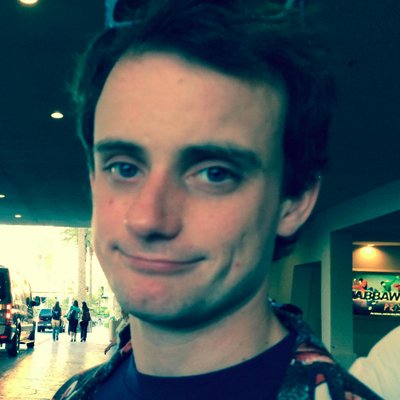 Filed by Johnny McNulty

|

Oct 23, 2016 @ 11:08am
Tom Hanks may not support Donald Trump, but he's not a guy who would ever scorn those who do—and that empathy is the surprise star in this episode of Saturday Night Live's recurring 'Black Jeopardy!' sketch. The sketch usually has a hapless white person cheerfully failing to understand black culture, but this version with Hanks' Doug and his MAGA hat goes in a surprisingly different direction. I personally finished this with more optimism about the future than I've had in months.
It just goes to show you that we can all come together around what unites us as Americans: distrust of the government and skinny women, and our love of Madea.