After four seasons at nineteen uniquely chilling episodes, some people are just beginning to figure out why the show Black Mirror is called "Black Mirror," and it's a doozy.
https://twitter.com/bleuvaIentine/status/946795553974657024?ref_src=twsrc%5Etfw&ref_url=http%3A%2F%2Fbrobible.com%2Fculture%2Farticle%2Fwhat-does-black-mirror-mean%2F
That's right, people. The name "black mirror" refers to those trusty devices—iPhones, iPads, Arkangels—that have increasingly come to control our lives and are made of reflective surfaces.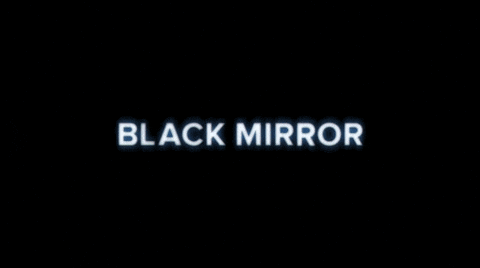 © Copyright 2021 Someecards, Inc
---