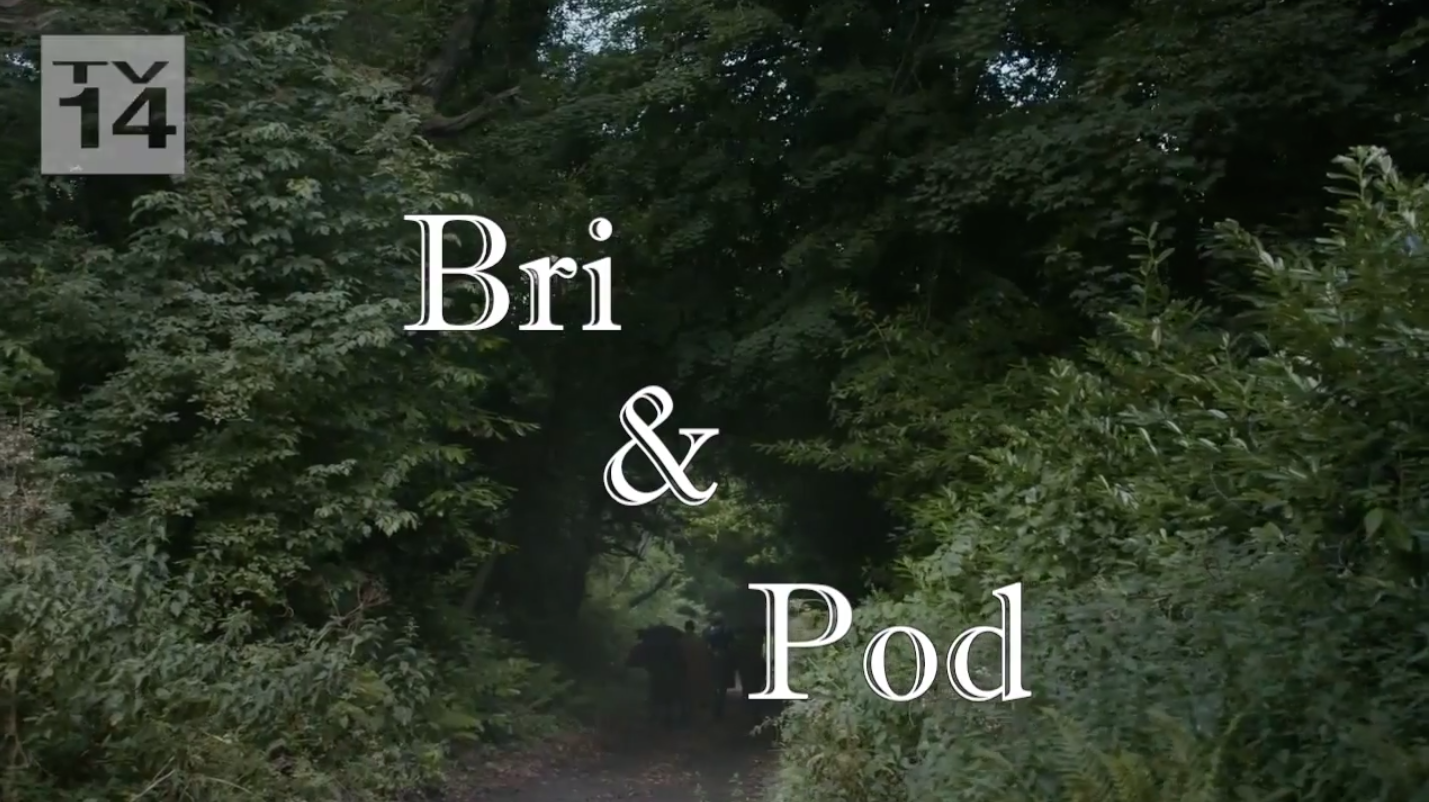 They spend most of their time hanging out at Hot Pie's without buying anything.
Game of Thrones is full of fun character juxtapositions, most notably this season's Hound-Arya arc, but the new pairing everyone's talking about is between the tall, strong, very uptight female warrior Brienne of Tarth and her squire, the quiet, shy Pod, who is known by all the whores of Kings Landing to be very much a lover and not a fighter. Now, they finally have the show they deserve, Bri & Pod, thanks to Wade Wilson on YouTube, who brings us the latest in gritty-shows-turned-90s-sitcoms, following Breaking Bad and The Walking Dead.
Even though the relationship is only a few episodes old (and if you are familiar with them, you will appreciate how much this editor got out of those brief scenes), I think we are all looking forward to watching them continue their search for the Stark girls. That said, I'd just as soon watch them move into an apartment together in a big new city while they argue and laugh about life, work, and what it means to be a modern woman knight. 
Catch up on Brienne and Pod's relationship (and the rest of Game of Thrones) with our Facebook recaps of every episode in Season 3 and 4. Start with last week's episode here: "If Game of Thrones took place entirely on Facebook: Season 4, Episode 7."
(by Johnny McNulty)