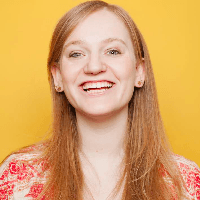 Filed by Orli Matlow

|

Aug 04, 2016 @ 10:48am
Britney Spears is promoting a new album, humbly titled "Glory," and started her promotional tour in the strangest of places: Jimmy Kimmel's bedroom. Spears bursted into Kimmel's place in the middle of the night in a crop top and fishnets (the producers got a hold of your little brother's dream journal) and hopped up on Kimmel's bed with her equally hot dancers.
Kimmel, with his mouthguard in, is very confused, and really misses his wife. How's that for a wake up call?