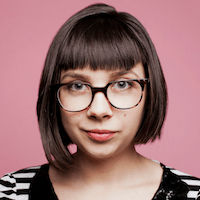 Filed by April Lavalle

|

May 13, 2016 @ 4:26pm
Television fans are mourning the loss of some of their favorite shows, as the American broadcast networks have announced which of their programs are going to be taken out to pasture. Some are gone too soon (such as ABC's failed attempt at an adult version of The Muppets) while other long-standing shows are taking their final bow. (American Idol is ending after 15 seasons, probably 10 seasons later than it should have). Mashable has provided the complete list of what shows will soon be airing their final episodes. Brace yourselves.
ABC
Of Kings and Prophets (was pulled after only two episodes)
The Family (after 1 season)
Blood and Oil (after 1 season)
The Muppets (after 1 season)
Wicked City (after 1 season)
The Whispers (after 1 season)
Agent Carter (after 2 seasons)
​Galavant (after 2 seasons)
Nashville (after 4 seasons)
Castle (after 8 seasons)