Football players are used to being knocked around—it's literally their jobs—but Jimmy Kimmel hit 'em in a place they're not as used to getting struck: the feels.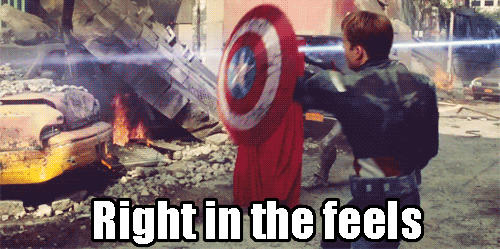 Kimmel pre-gamed this Sunday's Super Bowl with another special edition of Celebrities Read Mean Tweets, with NFL players' turn in the hot seat.
Surprisingly missing from the athletes' parade of insults are the ones from the most famous source:
Now that's mean.