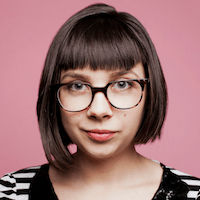 Filed by April Lavalle

|

Dec 07, 2016 @ 8:09am
On Tuesday, Chris Pratt and Jimmy Fallon put on what is sure to be the next big Christmas television special when they did a holiday-themed edition of Mad Lib Theater. After Pratt plugged a bunch of silly words into a script about Santa confronting one of his elves for stealing toys, the two donned their gay apparel and giggled their way through the scene.
As Santa grills Ding Dongs the elf about the stolen toy he started working on in 200 A.D., neither actor could keep from laughing, naturally. This is not surprising for Fallon, who seems to find almost everything is uproariously funny, but couldn't Pratt tried to have HoHoHo'ed his way through? The laughter totally pulled me out of this very serious scene.