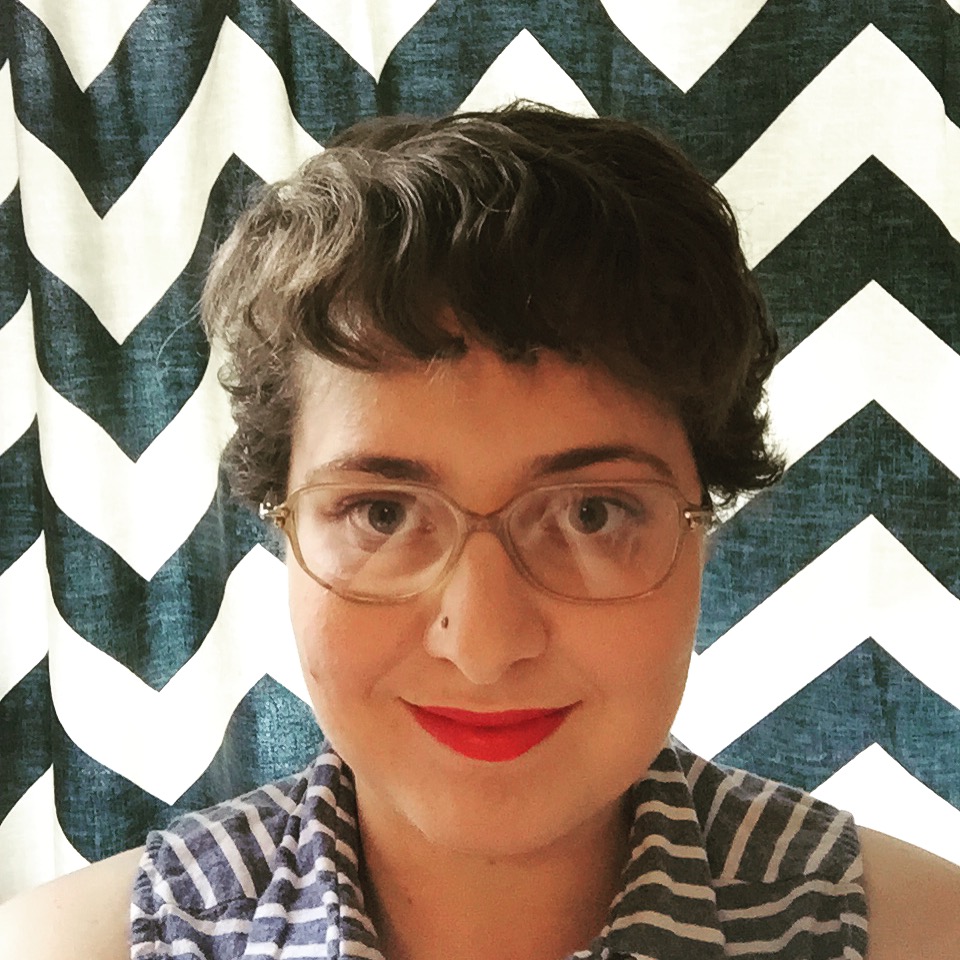 Filed by Ariel Karlin

|

Jul 31, 2015 @ 5:00pm
Clear eyes, full hearts, don't talk.
I already wasn't going to talk and text during movies, but now I'm really, really not going to talk and text during movies. Alamo Drafthouse, a movie theater in Austin, Texas, got Kyle Chandler to reprise his Friday Night Lights role for a pre-movie PSA. It's kind of like a reboot meets a commercial, but only with one character and for a good cause. And also with a lot of Austin fashions displayed by the background actors.
I'm assuming after that last freeze frame, Coach Taylor was summoned back to the world beyond TV shows where he floats around all day with Leslie Knope and Peggy Olson.