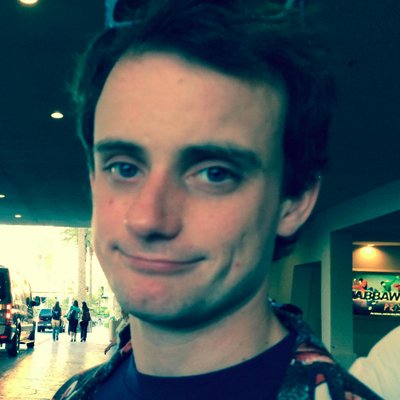 Filed by Johnny McNulty

|

Apr 30, 2016 @ 7:35pm
Sports anchor Dan Philips announced on his Facebook page on April 29 that he had been sacked from WZTV news in Tennessee following his Prince-pun-filled broadcast. Granted, it's nowhere near as good as weather reporter Siam Welby's Batman vs Superman forecast or her Star Wars puns, but Philips definitely put a lot of work into coming up with this, and it seemed to come from a good place. Nevertheless, Philips wrote, "there were apparently some viewers, as well as management at the station, who did not feel the same way. They felt I was insensitive. And as a result, I was terminated today." What do you think? Was this a justified sacking, or is this a sign o' the way-too-sensitive times?