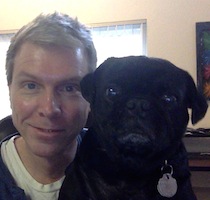 Filed by Jonathan Corbett

|

Nov 12, 2014 @ 11:45am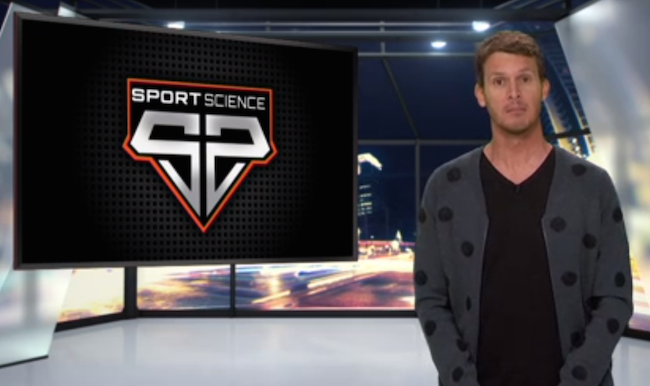 Theft.0.
The television industry is notorious for stealing ideas. For instance, in the early nineties I had an idea for a show called Friends, only instead of being centered around of a bunch of young, attractive people sitting around a coffee shop in Manhattan, it was about a bunch of metal head losers smoking weed in the woods. Eerily similar. And it happens all the time.
Daniel Tosh wasn't the first person to come up with the idea to play wacky videos and crack jokes. Again, that was also me. As well as AFV, Talk Soup and a bunch of other clip-based shows that have come and gone over the years.