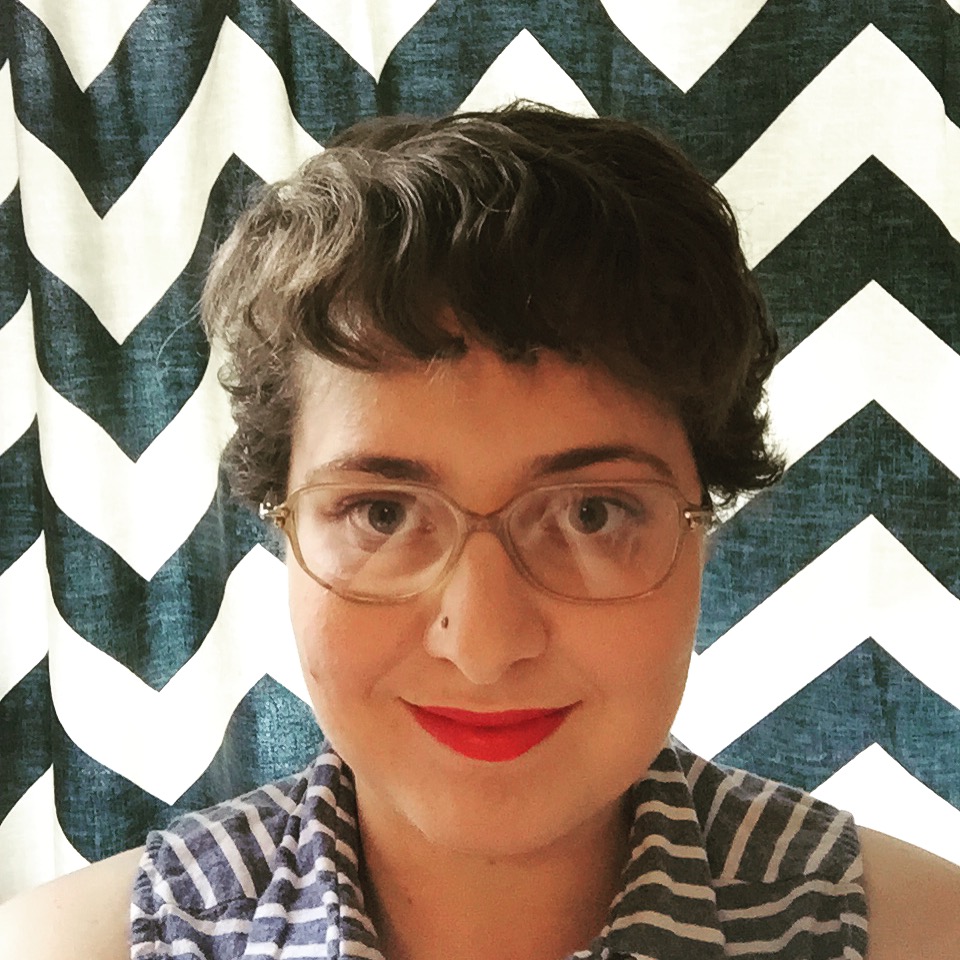 Filed by Ariel Karlin

|

Aug 26, 2015 @ 5:25pm
A 'Friends' fan tweeted an idea about how the show could have ended.
The alternate ending takes everything you thought you knew about Friends—mainly, that the six main characters are friends—and turns it upside down. What if Phoebe, the kindest and most appealing member of the clique, was actually a crazy lady? And what if instead of having a lot of friends, she didn't have any friends? Interesting pitch, Xenophon Moscrop. Someone from the network will get back to your agent.