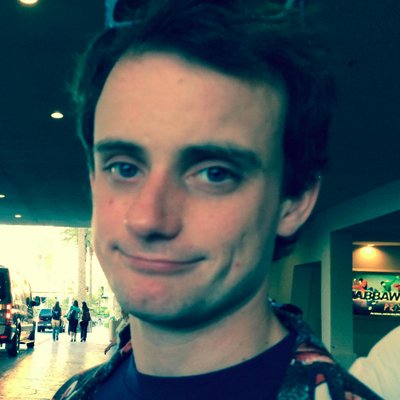 Filed by Johnny McNulty

|

Apr 24, 2016 @ 2:28pm
From May 7 to May 16, the BBC will be celebrating the storied life and career of one of the planet's most fascinating and wide-ranging animals: nature documentarian and narrator par excellence, Sir David Attenborough. Fearsomely intelligent, yet possessed of vocal chords that could soothe even the most ferocious of beasts, this specimen is what humanity most associates with nature films. His distinctive call can be heard on these films for as long as they've been a genre. From the Sahara to the Arctic to the Amazon, this noble biped is a worthy subject of the BBC treatment.
See way more of Attenborough's amazing decades-spanning career here.