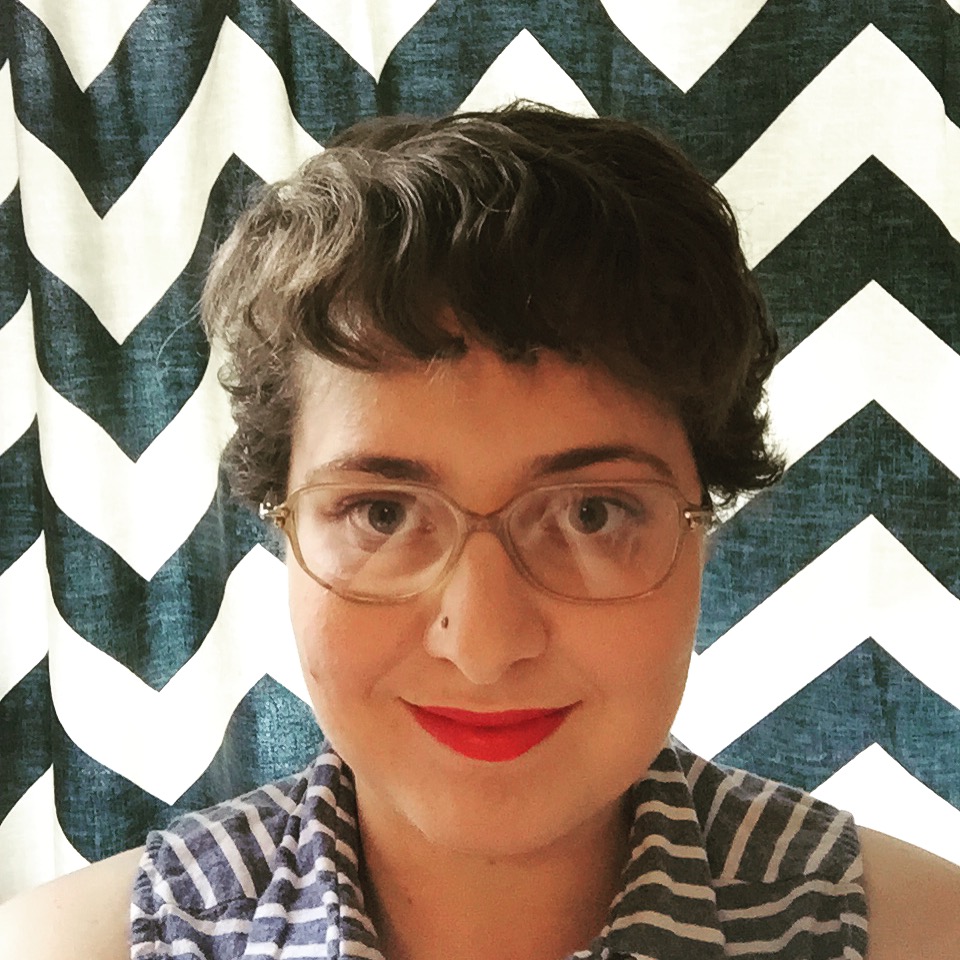 Filed by Ariel Karlin

|

Jul 24, 2015 @ 3:25pm
Once you introduce the idea of the lip sync battle, you can't just take it off the table.
David Wain and Michael Showalter were guests on The Tonight Show last night, and their hilarious interview segment was basically a Stella sketch. Wain expressed how excited he was that every guest on the show gets to do a lip sync battle, which is not true. From there, stereos were unloaded, secrets were revealed, and everyone made fun of Jimmy Fallon, including himself.