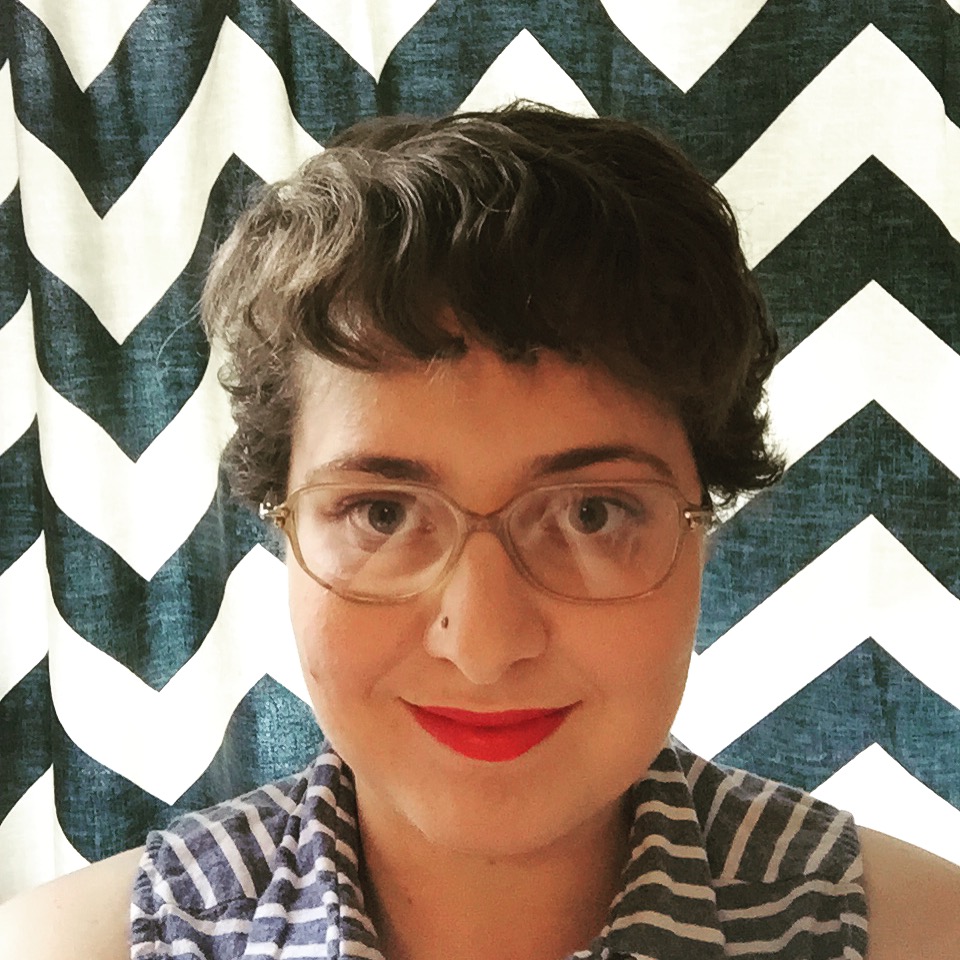 Filed by Ariel Karlin

|

Dec 11, 2015 @ 1:45pm
On Wednesday night's Late Show, Stephen Colbert asked a few Downton Abbey cast members to read a scene from the show using American accents. Colbert explained that when Americans watch the BBC show, "we hear that accent, and we think of it as very classy." The experiment was supposed to examine if the show would seem as elegant with a new style of speaking, but the cast members went for pretty hilarious portrayals of American dodos. Is it possible Michelle Dockery, Hugh Bonneville, and Allen Leech are making fun of us?