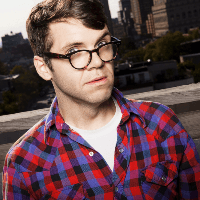 Filed by H. Alan Scott

|

Sep 20, 2016 @ 12:56pm
Kellogg Co. is recalling 10,000 cases of Eggo Nutri-Grain Whole Wheat Waffles in 25 states because they could be contaminated with listeria bacteria. Listeria can cause serious infections in infants, the frail, and the elderly. But what about little girls with supernatural powers?!
We get it, Stranger Things is just a show, Eleven is just a character, yadda yadda yadda. But we're human beings with feelings, and we're genuinely concerned with how she's going to react to the Eggo waffle recall because her emotions are, well, scary AF.