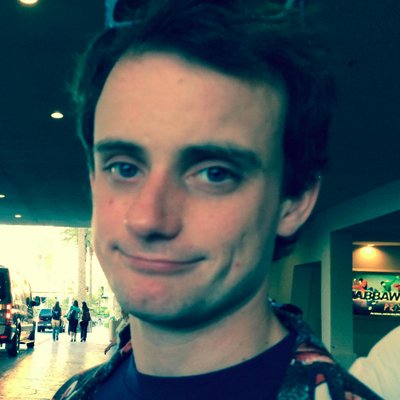 Filed by Johnny McNulty

|

Jan 14, 2015 @ 12:54pm
Ilana Glazer and Abbi Jacobson conquered TV last year. Now they have to rule it.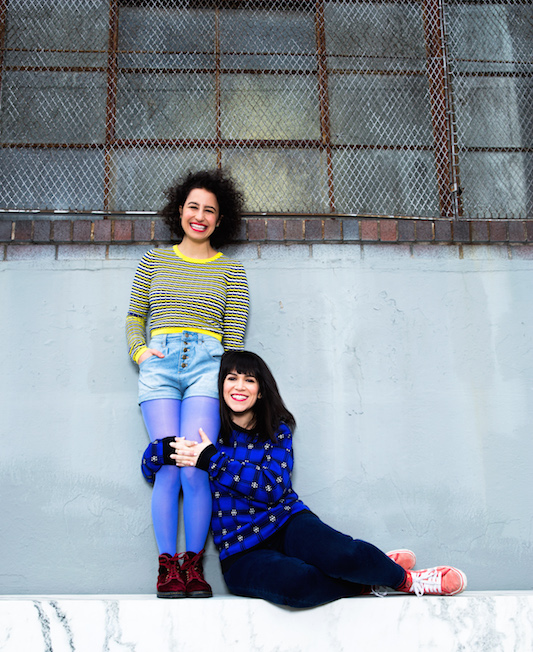 Last year, Abbi Jacobson and Ilana Glazer took Broad City from web series to Comedy Central show with the help of executive producer Amy Poehler. The show centers on Abbi and Ilana, two stoned, hapless, hilarious 20-something best friends living in Brooklyn and having adventures that combine the best aspects of Seinfeld and It's Always Sunny In Philadelphia. After the duo finished up a live tour that travelled the country, Broad City returns tonight to Comedy Central at 10:30 p.m. for the premiere of Season 2. Critics such as Alan Sepinwell of Hitfix who have seen advance episodes say "one of last year's best shows, new or otherwise, and it may be even better this season." That should come as no surprise, considering it was announced today that the show is already renewed for Season 3.