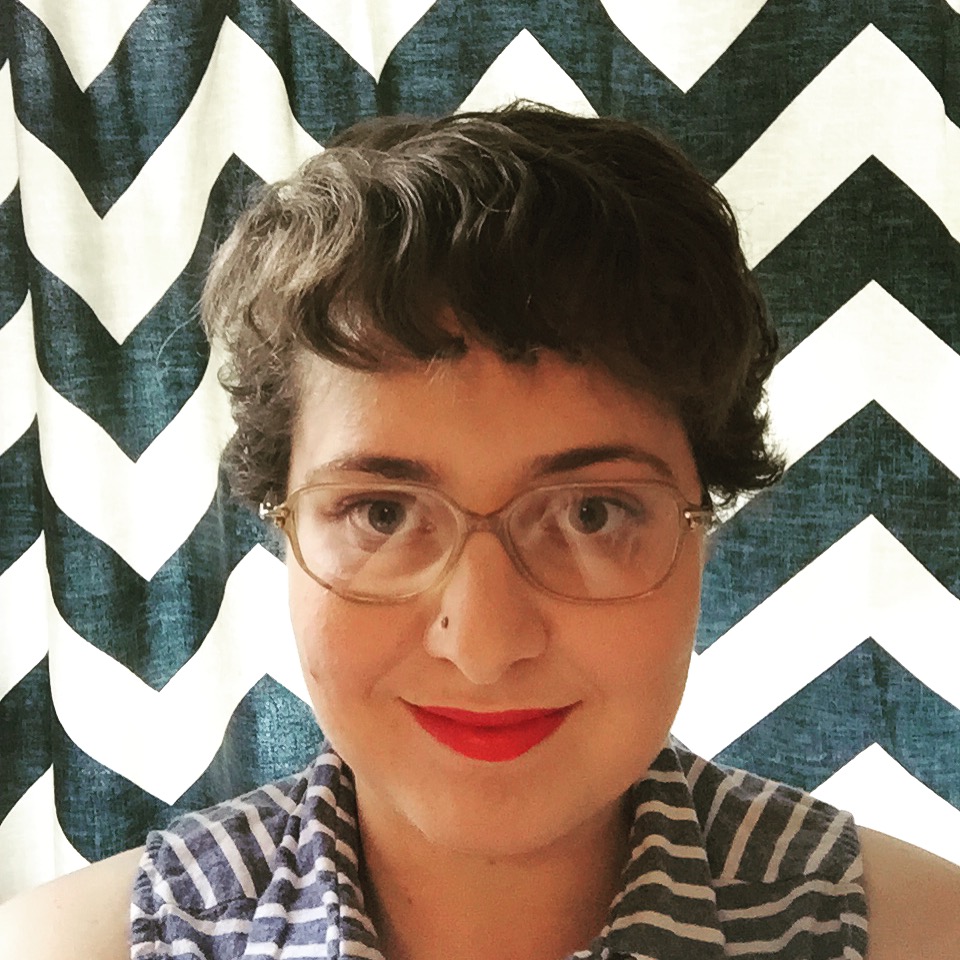 Filed by Ariel Karlin

|

Sep 15, 2015 @ 11:39am
Summer is ending, which is sad. But new TV is back, which is wonderful.
So quit sulking, turn on your TV (or computer, if you're not 100), forget about your own life, and start thinking about sexy, sexy doctors. Here are the best new fall shows for you to live vicariously through.
1. Limitless, Tuesday 9/22 on CBS
The main character in this show has super cognitive abilities. He solves FBI cases like it's no big deal. And most importantly, he knows Bradley Cooper. Sure, there are a lot of dark and dangerous downsides to using brain-enhancing drug NZT, as we learned from the Limitless movie when all those people violently [spoiler]ed. But who cares? He knows Bradley Cooper.