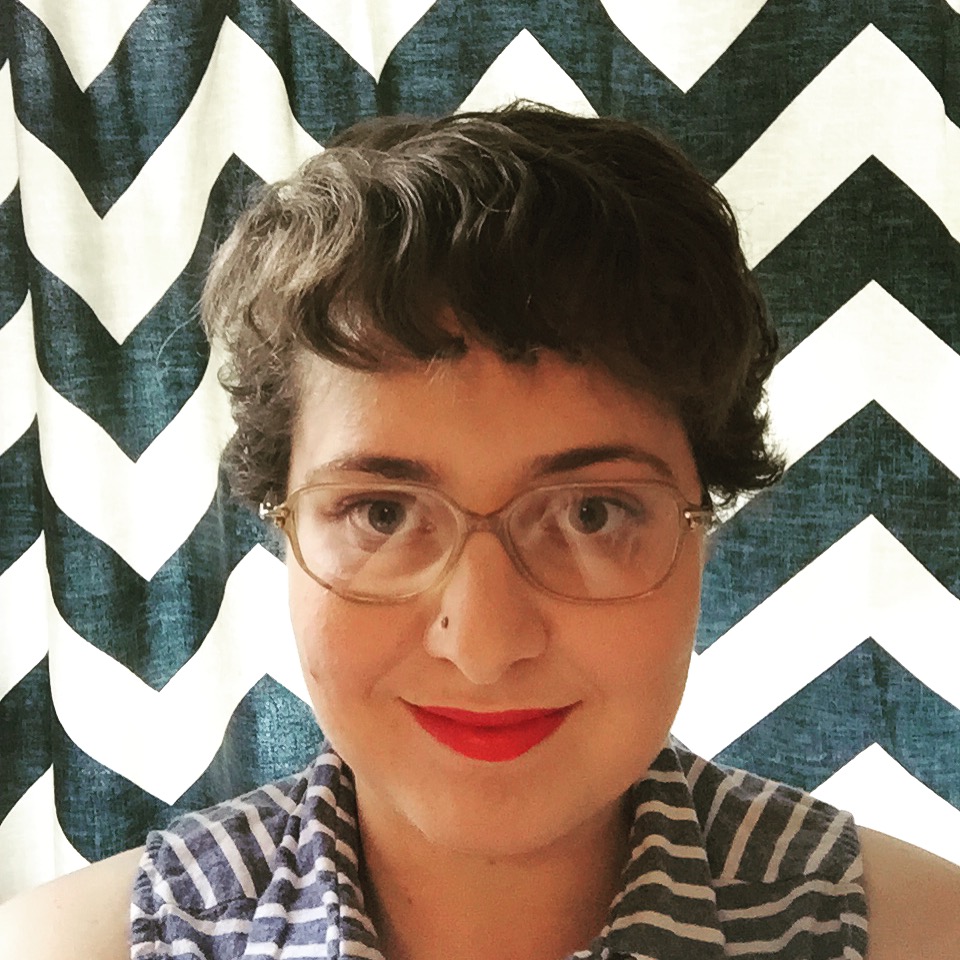 Filed by Ariel Karlin

|

Sep 23, 2015 @ 12:45pm
Jimmy Fallon did a parody of Empire on last night's Tonight Show, and his Terrence Howard impression was on point (even when he had to do it—parody spoiler—while the two were face to face). Fallon plays Juicy Jim, the "head of The Tonight Show Jimpire" who has to choose someone to take over his role. Although it's slightly painful watching anyone but Taraji P. Henson attempt Cookie, most of the Empire jokes are pretty inspired, especially swapping out Lucious Lyon's ALS with Fallon's ridiculous and horrifying finger injury. That incident has become an unlikely robust late night comedy source. Yes, a mangled finger is basically Jimmy Fallon's muse.