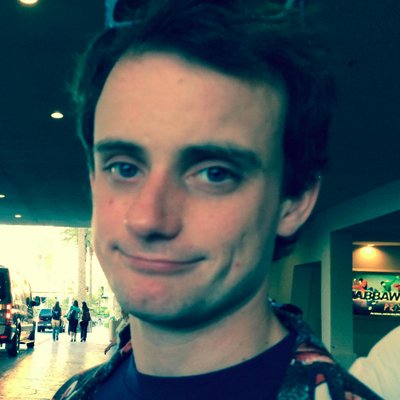 Filed by Johnny McNulty

|

Sep 23, 2015 @ 7:15pm
Viral Family Feud clips have a particular formula: Steve Harvey asks an innocent-enough seeming question, the contestant inadvertently or purposefully gives a sexual answer, and Steve Harvey makes an "Oh my God, I can't believe it." This clip is the culmination of all those. This is the apotheosis. Steve Harvey asks Kevin a simple question, and he cannot for the life of him think of another answer:
Might as well wrap up Family Feud, Steve, because everything else will just be a shade of this one. Also, congratulations to this man's wife on having a happy marriage.