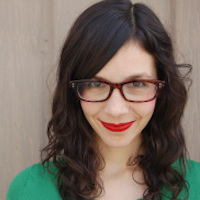 Filed by Meg Favreau

|

Sep 21, 2015 @ 6:35pm
If you have several million dollars to spare and are looking for a home that makes your neighbors say, "Wow, I sure hate the jerk that bought that place and didn't tear it down," then get ready to pop that champagne. For the first time in 19 years, the "Flintstone house" in Hillsborough, CA (a suburb of San Francisco) is up for sale. Named for its wacky Bedrockian exterior, the the home was built in 1976 and has long been considered an eyesore by the other Hillsboroughians.