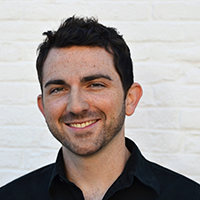 Filed by Chip Dwyer

|

Feb 09, 2016 @ 1:15pm
Fuller House, the reboot of the 90s sitcom Full House, released its first full trailer on The Ellen DeGeneres Show this morning. Devout fans of the show will be thrilled. It does not include the Olsen twins (how rude), but they've moved on to better things in their adult lives, like handing out cigarettes at weddings. The trailer begins at the 2:30 mark:
If you ever wondered what happened to predictability, it turns out it was just hibernating for 20 years. Hopefully, the first season of Fuller House will feature a musical appearance by Jesse & The Rippers.